Waters & Gate is a true credit management & debt recovery specialist
Credit management is at the heart of all our products and services.
Meet the Management Team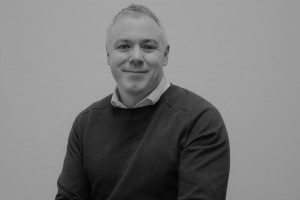 Allan Poole – Director
Appointed to the National Advisory Board of the Chartered Institute of Credit Management in 2016, Allan has over 20 years of experience in recoveries and credit management.
Allan has worked for some of the largest companies in the UK including HSBC, Zurich Insurance, 118 118 and Future Publishing.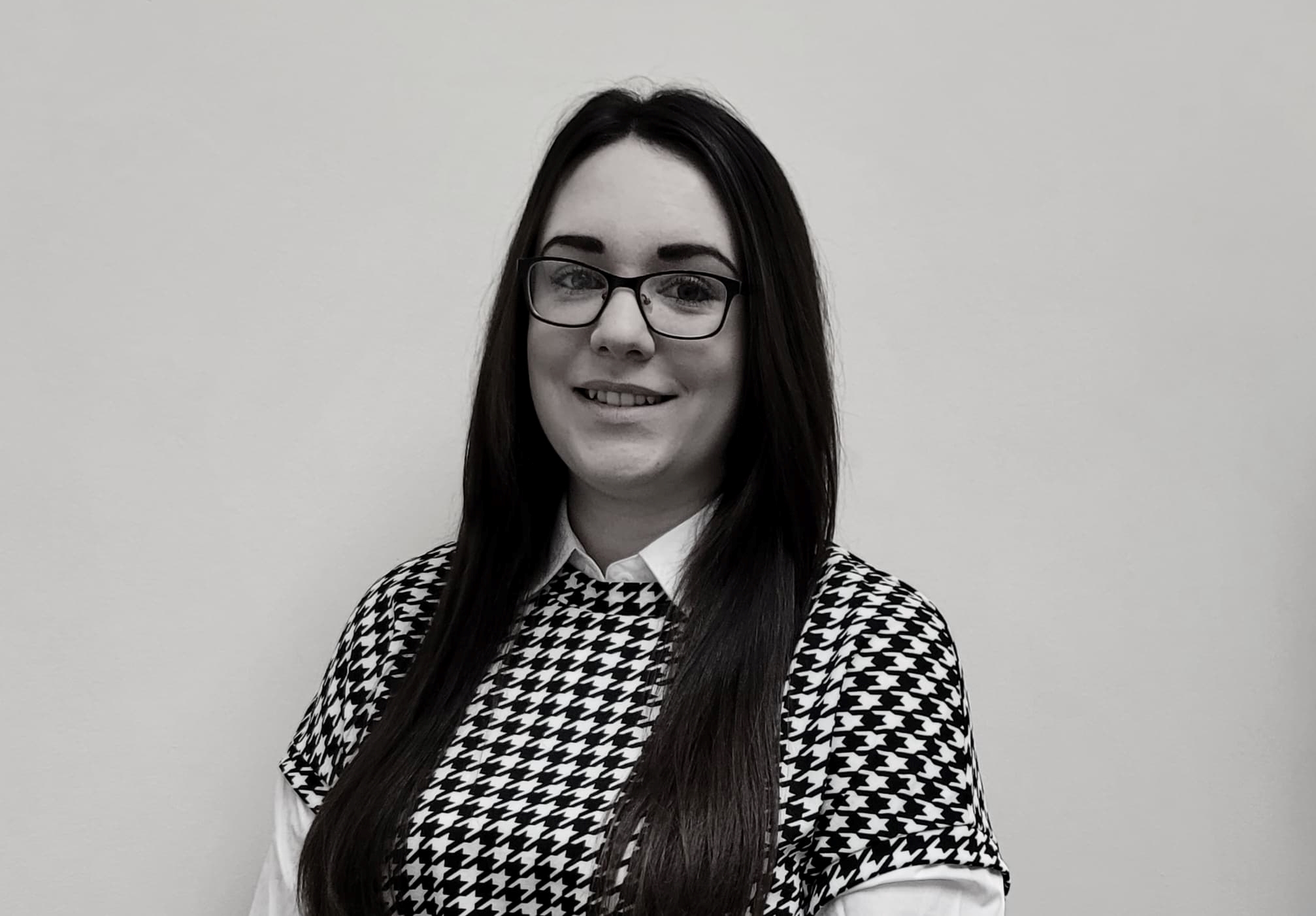 Katherine Kelly – Collections Manager
Katherine responsibilities include managing our Main Collection Team.
Joining Waters & Gate in 2015, Katherine's collection experience, client knowledge and leadership skills have proved pivotal to Waters & Gate's success.
Under Katherine's careful guidance, Waters & Gate has experience significant increases in both our client success rates and team retention.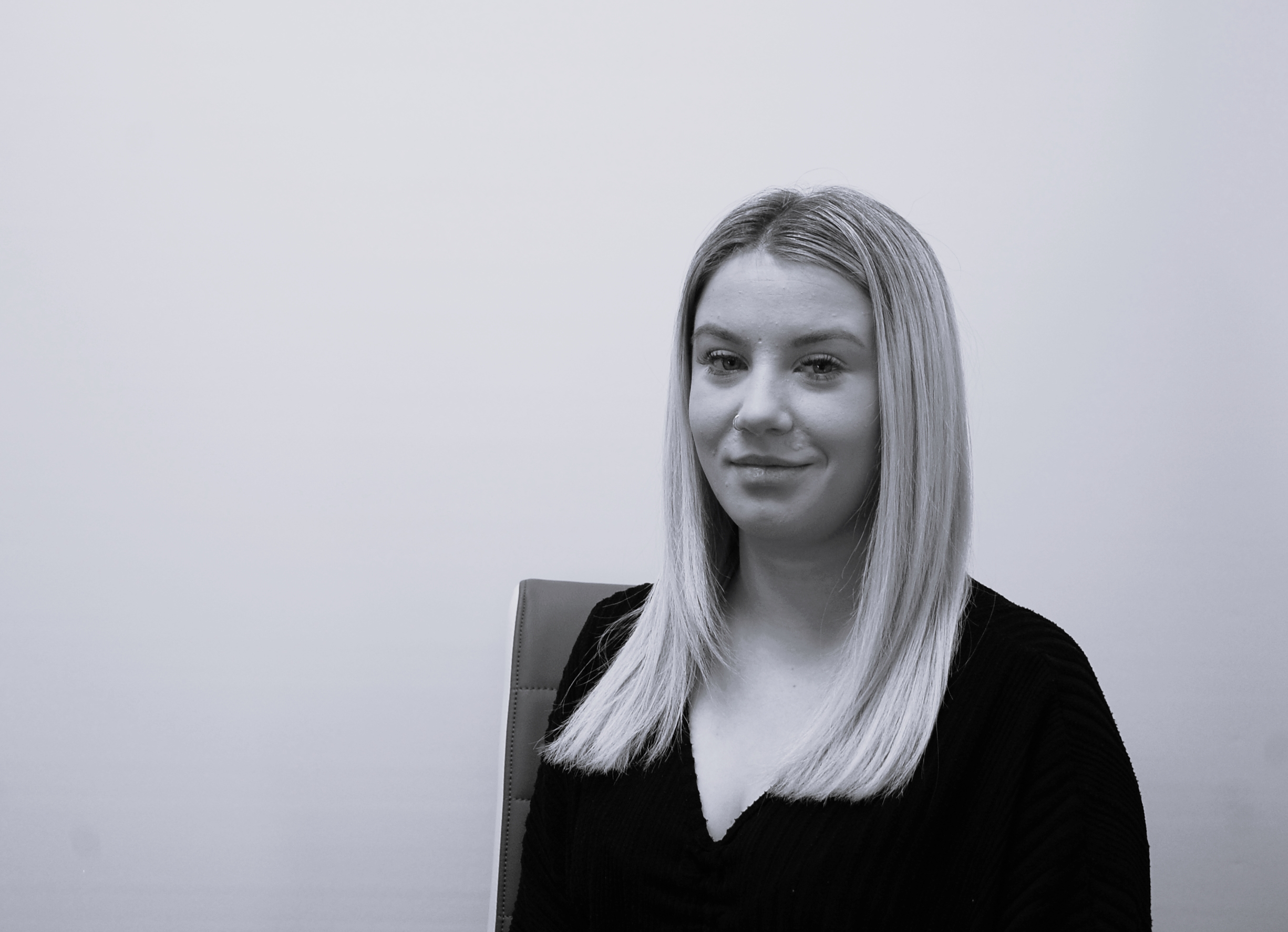 Erin Oliver – Collections Manager
Erin is responsible for managing our Collection Team.
Since joining Waters & Gate in 2020, Erin has repeatedly demonstrated her leadership skills and professionalism across the organisation.
Erin has enjoyed significant success managing one of the most high profile departments within Waters & Gate.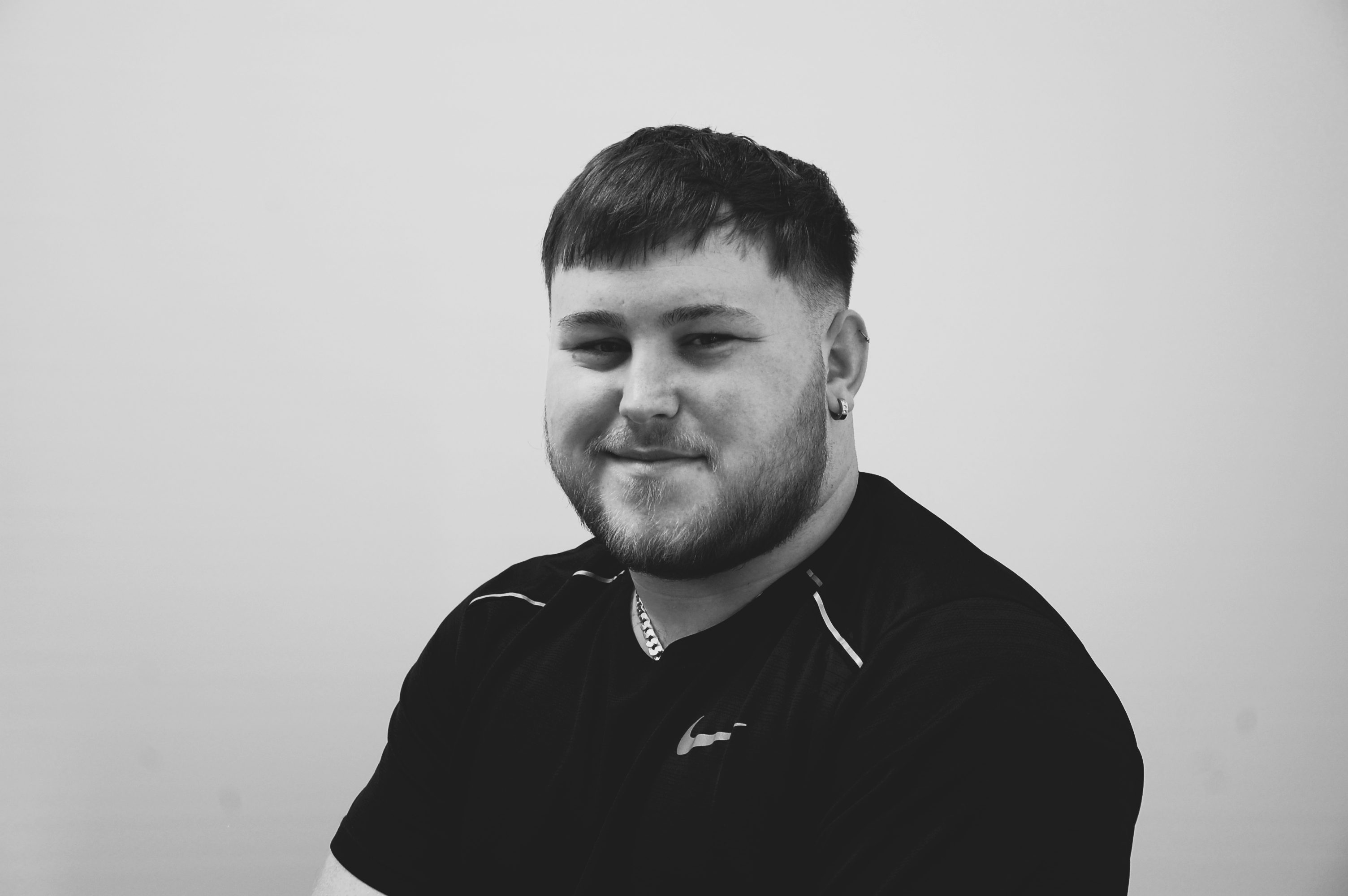 Ryan Higginson – Collection Manager
Ryan manages our Collection Team and reports directly to the Board.
Ryan joined Waters & Gate in 2020 and consistently proved himself to an invaluable member of Waters & Gate.
Ryan is now part of the senior leadership team and continues to deliver the high level of service we expect to both clients and debtors.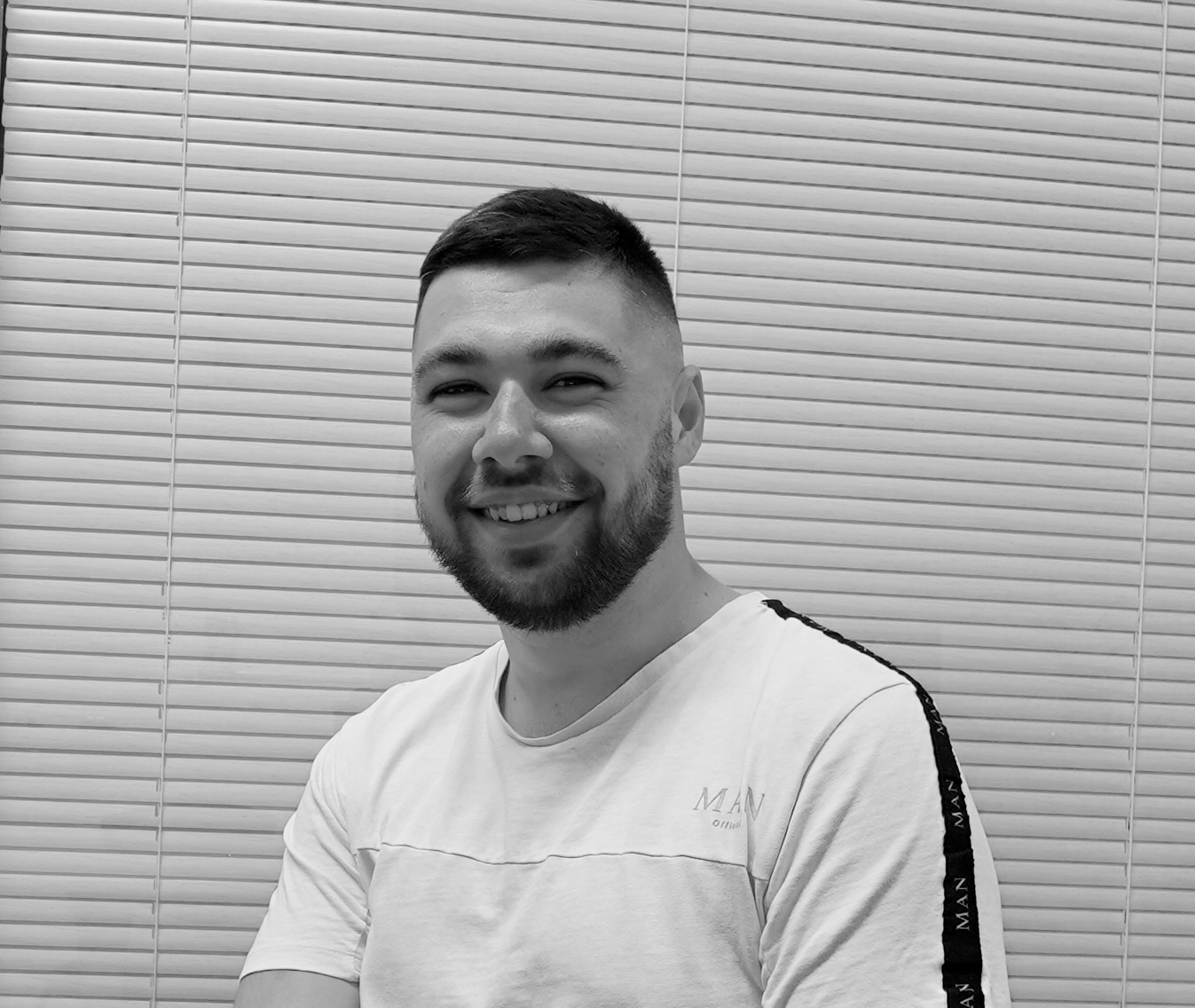 Stephen Carn – Legal Manager
Since joining Waters & Gate in 2019, Stephen has spearheaded Waters & Gate's legal & tracing departments.
Stephen is now responsible for all our Client engagement within Waters & Gate including Legal, Tracing and Sales operations. Under Stephen's leadership these areas have enjoyed significant growth.
Stephen is now part of the senior leadership team at Waters & Gate and continues to ensure we offer unrivalled service to our clients.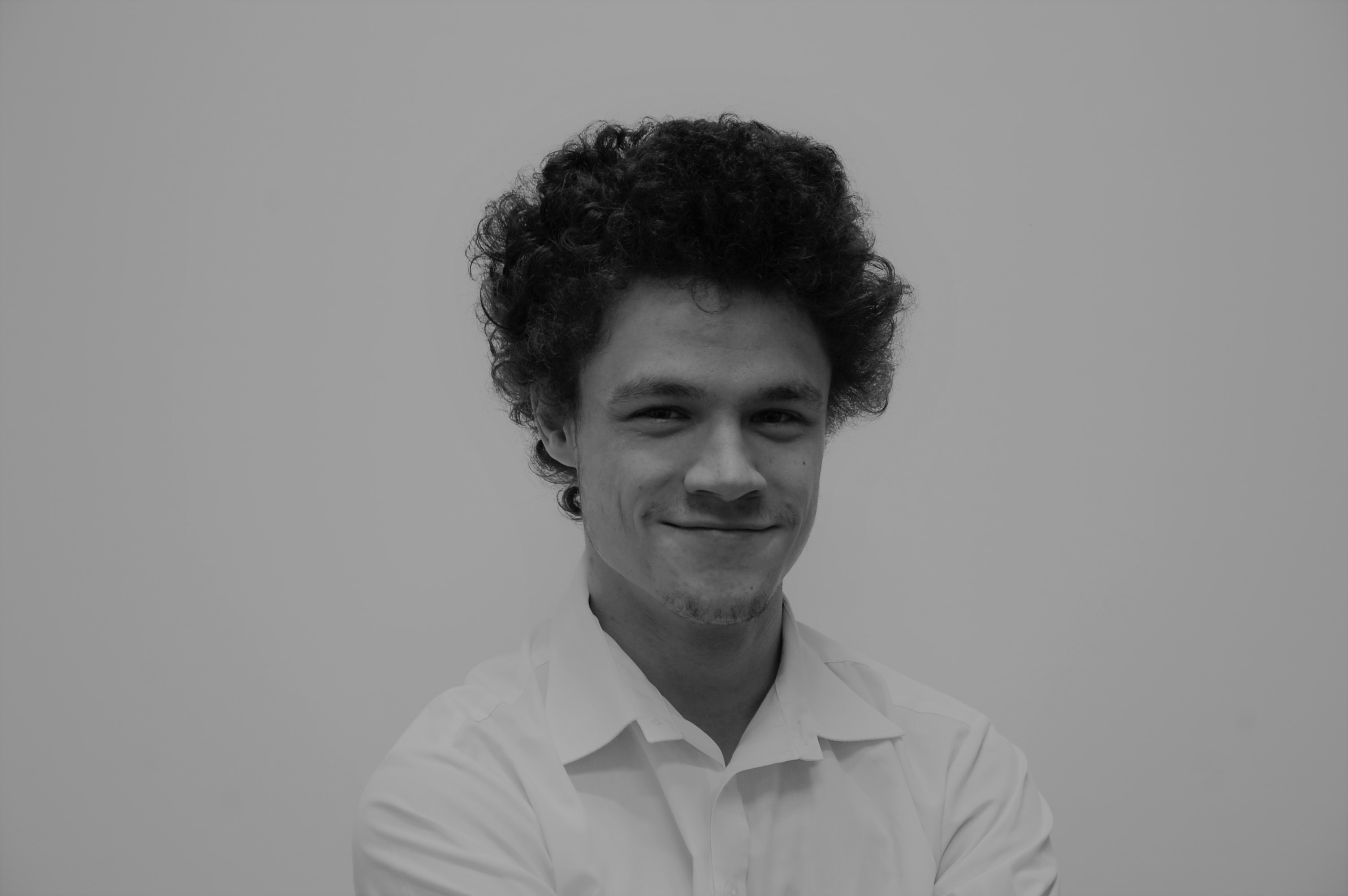 Nile Warde – Finance Manager
Nile is one of our most experienced members of the company having originally joined Waters & Gate in 2017.
Now heading up the Finance Department, Nile has continued to demonstrate the same detailed and methodical approach he has always brought to every role at Waters & Gate.
Under Nile's leadership, the Finance Department has continued to deliver the support to the wider business.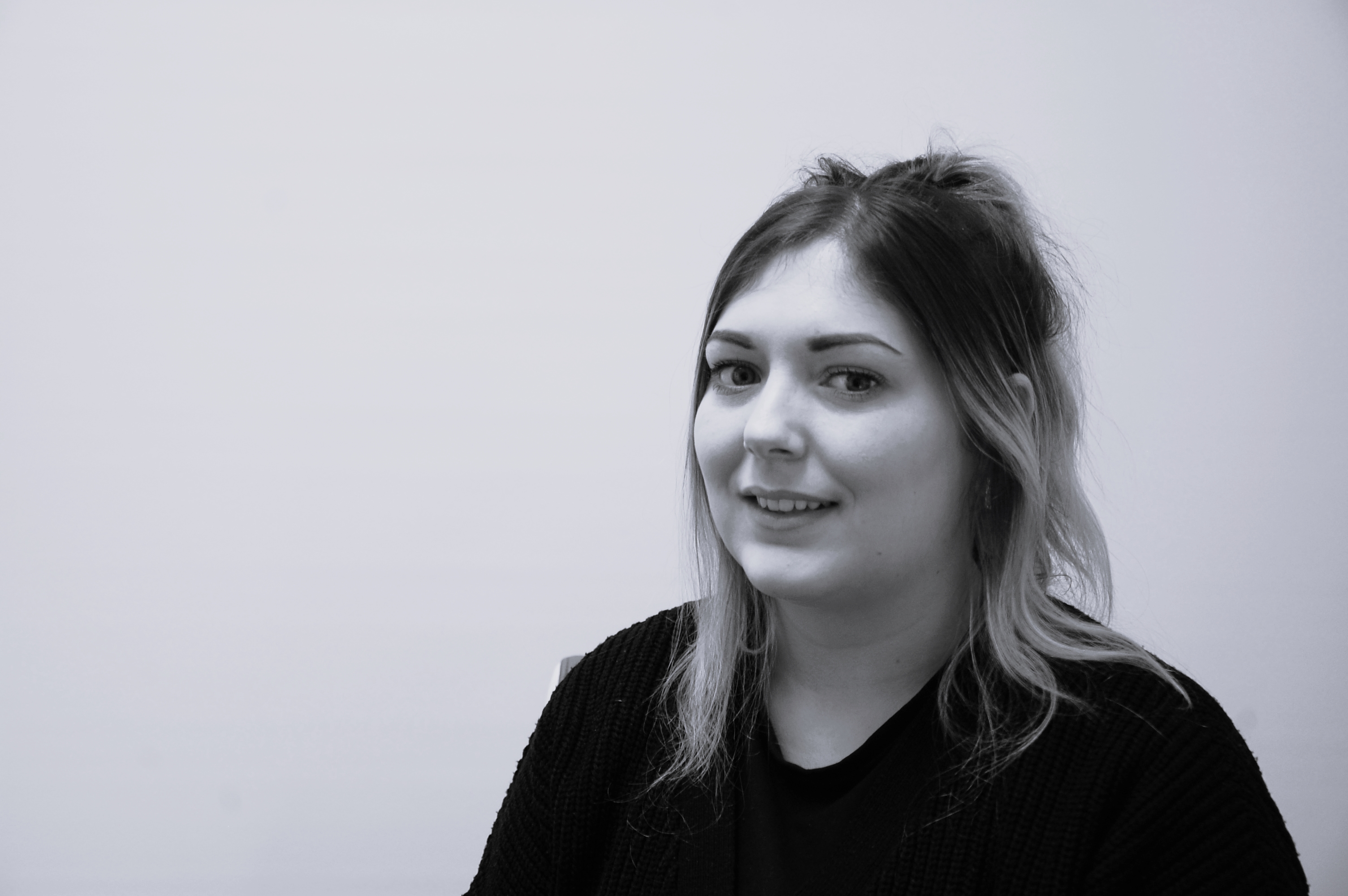 Rachel Hewison – Senior Finance Administrator
Rachel joined the Finance Team in 2018 and since then has continually demonstrated her skills and work ethic in a dynamic and fast moving industry.
Reporting directly to the Operations Manager, Rachel is one of the most experienced members of Waters & Gate.
Whether training new members of the team, deputising for the Operations Manager or managing key client reporting requirements, Rachel is an asset to both her colleagues and the company.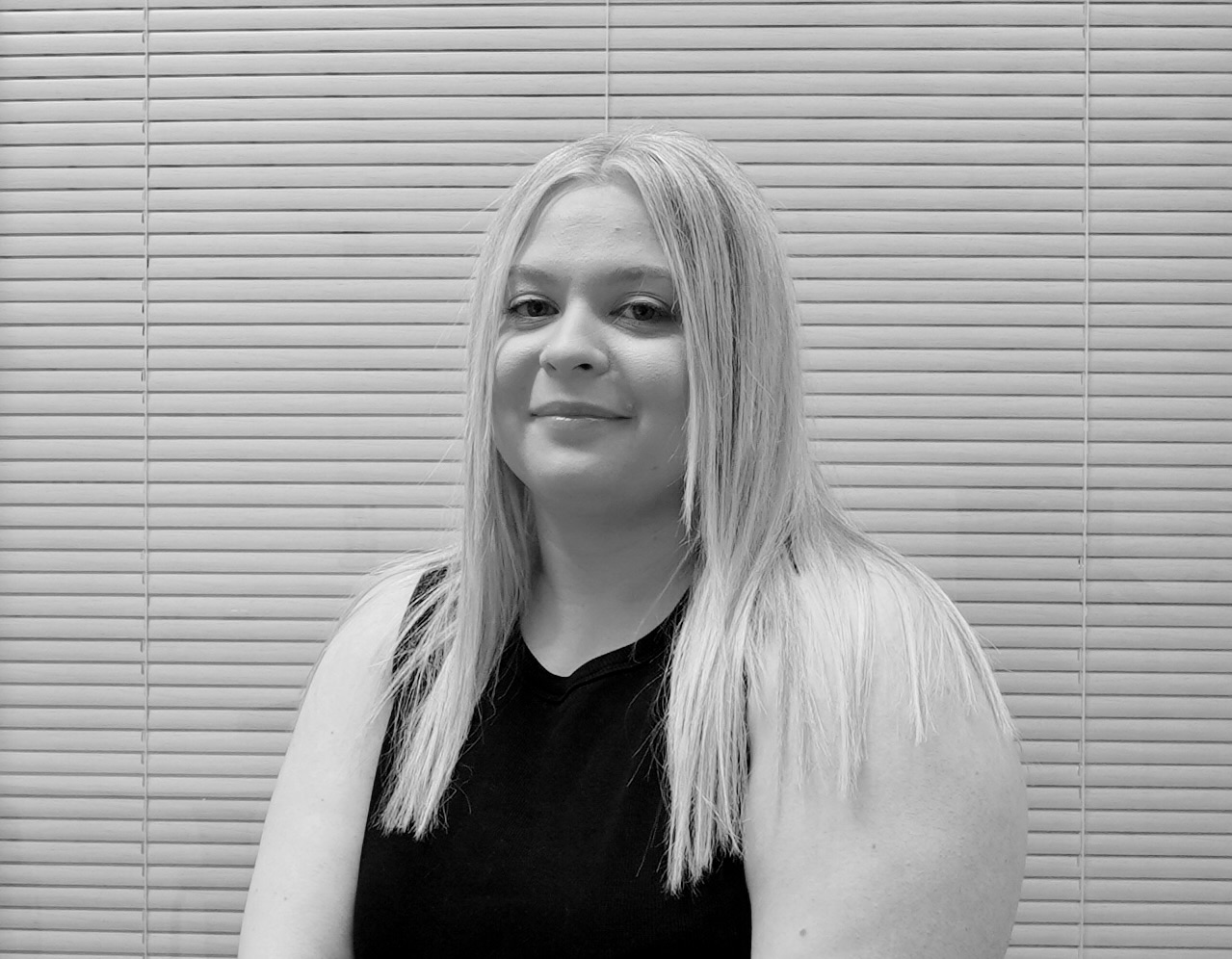 Ashley Simcox – Senior Collection Advisor
Ashley joined Waters & Gate in 2021.
Ashley has consistently demonstrated herself and as one the best Collection Advisors in Waters & Gate.
Trusted and respected across the department, Ashley's role is to support the Collection Manager along with recruitment and training within the collection team.