Waters & Gate is a true credit management & debt recovery specialist
Credit management is at the heart of all our products and services.
Meet the Management Team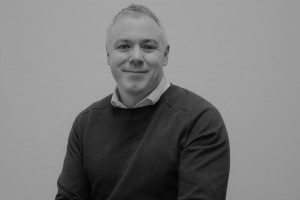 Allan Poole – Operations Director
Appointed to the National Advisory Board of the Chartered Institute of Credit Management in 2016, Allan has 20 years of experience in recoveries and credit management.
Allan has worked for some of the largest companies in the UK including HSBC, Zurich Insurance, 118 118 and Future Publishing.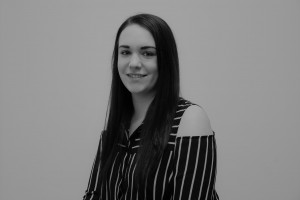 Katherine Kelly – Collections Manager
Katherine is responsible for the management across our collection teams.
Katherine's collection experience, client knowledge and leadership skills have proved pivotal to Waters & Gate's success.
Under Katherine's careful guidance, Waters & Gate has experience significant increases in both our client success rates and team retention.
 
Sasha Houghton – Assistant Collections Manager and Head of Training
Since joining Waters & Gate in 2016, Sasha's primary role has been to support and design all in-house training programmes and materials in accordance with the needs of the business.
In addition Sasha is also a key member of the wider management team with specific focus on our evening and weekend service.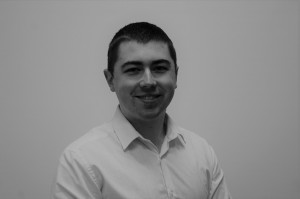 Liam Forster – Compliance Controller
With specific responsibility for statutory and regulatory compliance, Liam joined us in 2016.
With the additional scrutiny that comes with holding a Consumer Credit Licence from the Financial Conduct Authority alongside our responsibilities as members of both the Credit Services Association and the Chartered Institute of Credit Management, Liam has spearheaded our approach to our compliance.