Disputes and Delaying tactics
Disputes are one of the major reasons why customers don't pay or pay late – However there are only two distinct types of disputes.
Real disputes and delaying tactics.
Real disputes are easy to spot.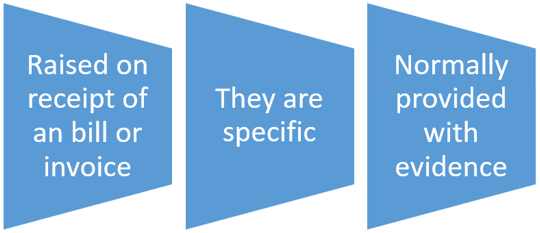 However, we are all guilty of treating delaying tactics in the same way.
We have all heard the classic delaying tactics:
End of month
No money
Not available
Too long to resolve queries
60 days
Send me a copy
Director is ill
Waiting for authorisation
I'll get back to you
In the post
Dispute
Cheque needs signing
System is down
Let's be honest, most of the time and most of these are excuses
Let's look at some common ones and how we can handle them.
End of the Month
Have they promised before and failed? This should be clear if we have prepared for the call – If they have promised 3 times before and failed, why do you think the next promise will be honoured?
Let's apply pressure – let them know that late payment is not going to be acceptable.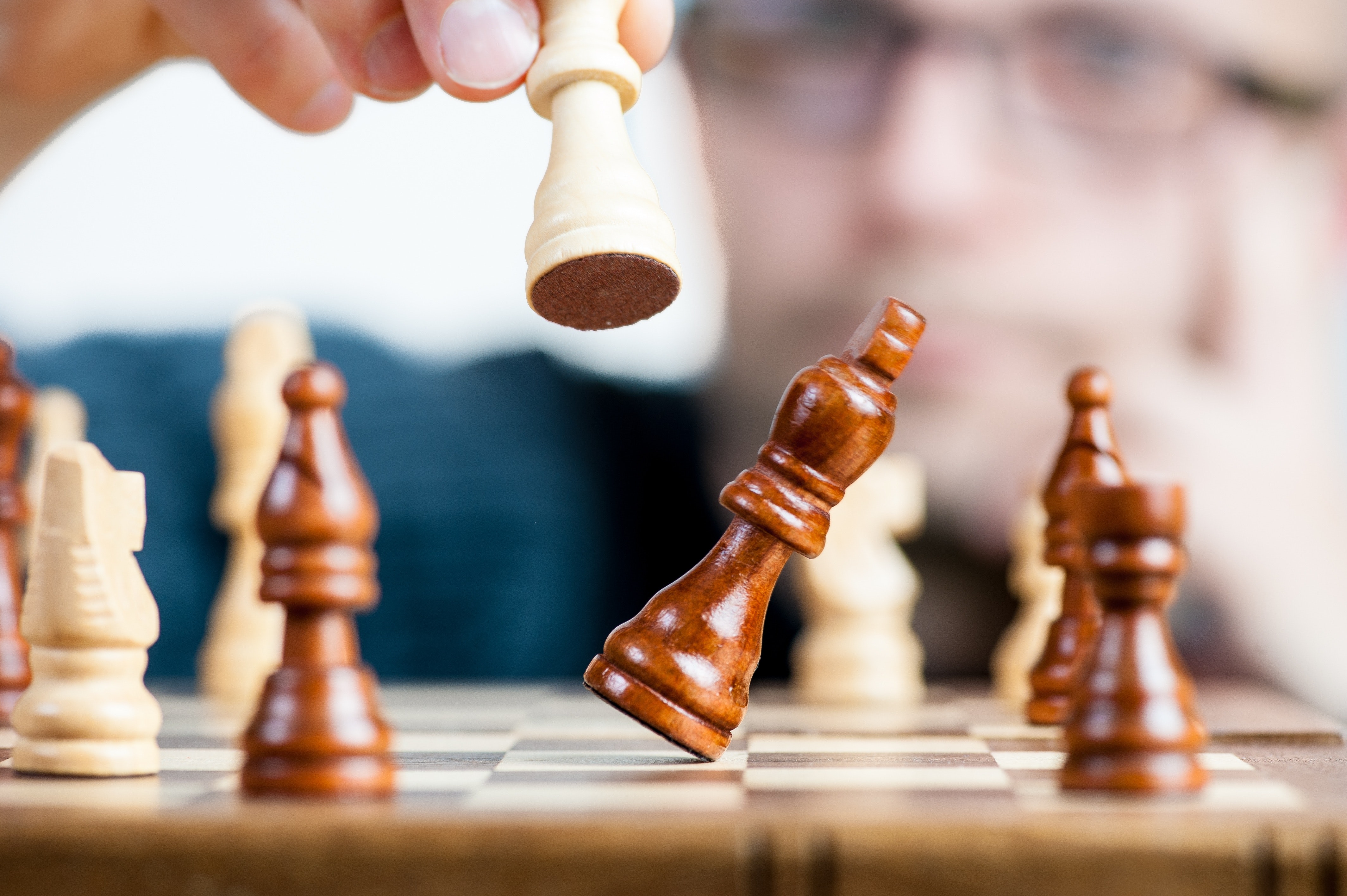 Come to a compromise – part payment now to show they are serious about resolving this matter, perhaps clearing one invoice or even post-dated cheques.
If they can't make a payment of ANY type now, they are less likely to fulfil their promise.
Not available
One of the more frustrating ones as a Credit Controller especially when the same person is clearly avoiding you. You will know you are being avoided if they don't return you calls or reply to your emails. They will claim to be busy. What they really mean is that they are too busy for you.
Go through the hierarchy, who is their boss? Who is their bosses boss?
Try a different route, via reception or another department to find who is the right person to speak with.
Keep going upwards until you find someone to speak with – this will highlight the seriousness of the situation.
Don't forget to stay professional. Again, there is nothing wrong with expecting people to return your calls and emails.
Where it's a personal customer, it's about pressure – we keep calling, we keep highlighting consequences. It might be frustrating but until we speak with someone we have little other choice.
Send me a copy
If the amount of times people claim to have not received an invoice in the post was true, the Royal Mail would have a lot to answer for!
Ask for a payment date if you send today – if they don't know, who does?
Tie the offer to send bill / Invoice one more time to a specific payment date, tie in consequences.
"Sir, we have provided this bill twice now, we will provide this one more time, but I must be clear we will expect payment within 7 days. Should payment not arrive within this timeframe we will apply further charges. Is this clear?"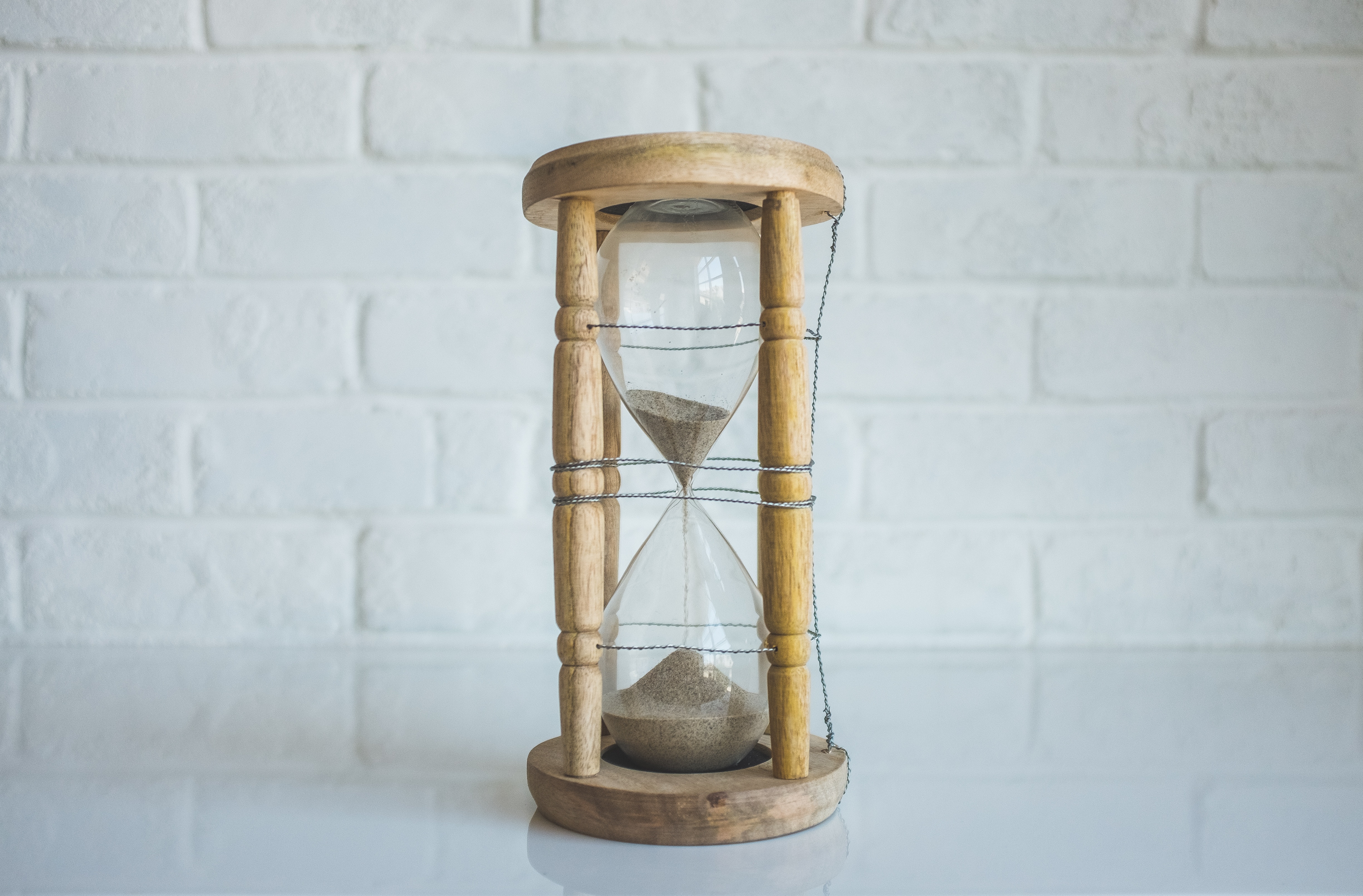 Waiting for authorisation / sign off
Another common one – frustrating as it puts the onus onto someone else and puts up a block you can't seem to get around.
However, let's not stop there. Who is supposed to be authorising? Find out name, number, email and contact direct – if you still get a no then go through the hierarchy, who is their boss? Who is their bosses' boss?
Try a different route, via reception or another department to find who is the right person to speak with.
Haven't got any money / can't afford to pay you
A Credit Controllers worse nightmare!
But, remember they are paying someone, somewhere – think back to that hierarchy What they really mean is that they have decided not to pay you and pay someone else instead.
We need to push ourselves up that list, let's start applying influencing factors to see if that makes a difference.
If that fails, then we need to get specifics – when will they have money, we can't accept open ended answers such as "maybe next month" or "soon".
Debtors will try all sorts of ways to avoid paying you sooner
Listen carefully to judge the debtor's mood or emotions
Establish the real reason for non-payment (many debtors exaggerate their problems)
Plan in your mind how you intend to tackle their excuse, what questions you need to ask, what influencing factors you might use
Create a mood of co-operation by acknowledging/appreciating the problem and commenting in a way that remains neutral. Do not argue!
Develop questions to establish correct facts and keep control of the call
During the call retain a calm, level, but firm attitude
Be empathetic and helpful in overcoming customer difficulties for making payment
Deal with queries promptly
Keep asking questions until you get to a point where you cannot go any further
Our previous blog on "Why don't customers pay" can be found here.
Waters & Gate offer both commercial and consumer debt collection. The service is based on a no win, no fee policy.
For free advice on any of the issues raised in this article please call Waters & Gate the credit management and debt recovery specialists, 029 2126 2130.